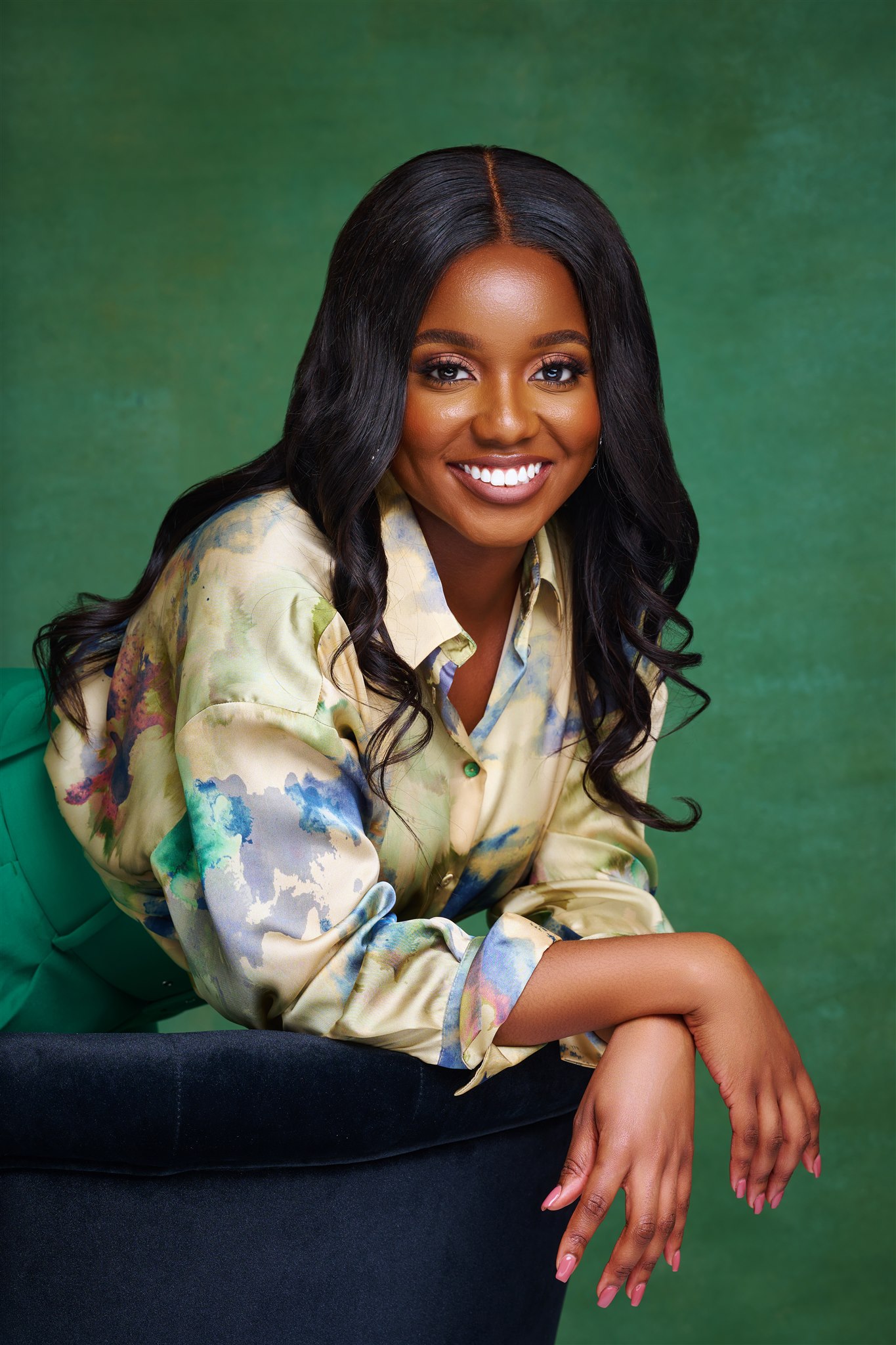 Writing is an art that impacts
I write for myself & others
My writing style of choice is poetic copy and I specialize in writing ads, books, courses and keynotes. I will help you create a stylized piece that perfectly captures the emotions, tone, and key points of your message. 
· Sonnets
· Ode's
· Elegies
· Copy-Writing
· Ghost-writing
· Workshop facilitation
* Writing Cohort coming soon
Wedding Vows & Speech Writing
· Bride/Groom Vows
· Love letter 
· Speech writing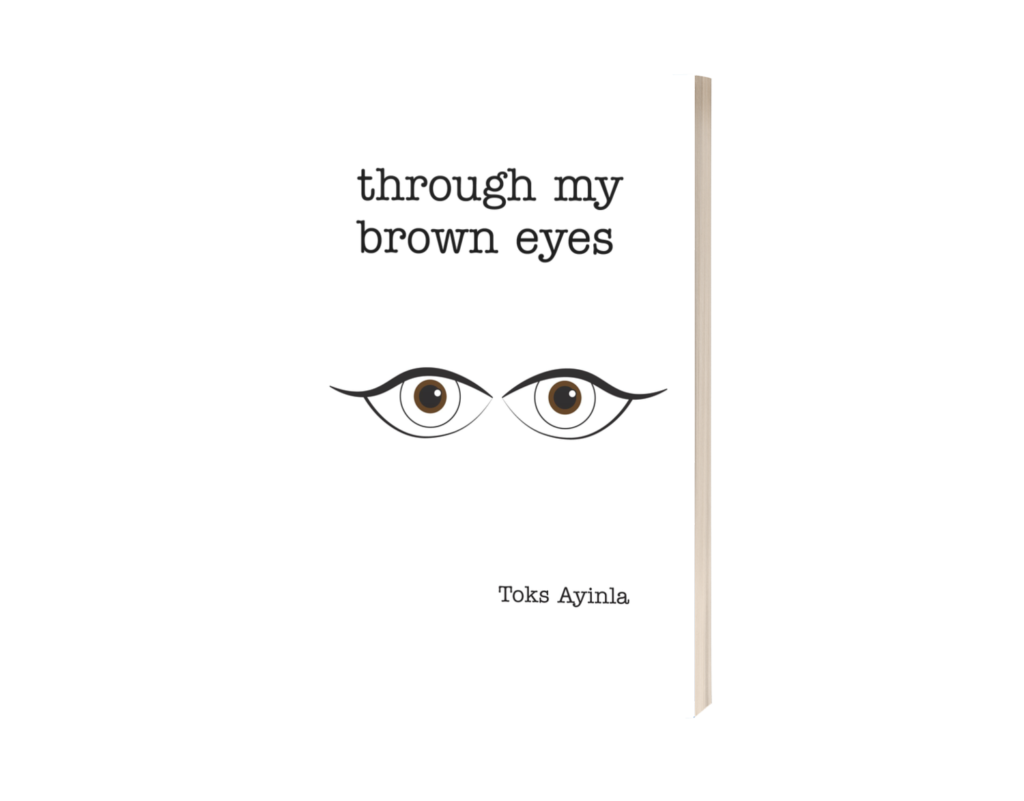 Through my Brown Eyes is 180 poems about what it means to be. To be a woman, to be a black woman, to be a child, to be the child of immigrants, to be a friend and lover, to hurt, to heal, to learn, and to grow.
Written by Toks Ayinla of the Toks Talks podcast, Through my Brown Eyes is written in English, with some pieces translated in Yoruba to incorporate her Nigerian heritage.
The book is divided into 4 sections:
About Self
About Culture
About Love
About Life
Each taking you on a journey through the full range of emotions that they hold.