Transform Your Mindset Elevate Your Life
Business & Lifestyle Strategist
I believe in unapologetically shaking tables and bold self-promotion. What sets me apart is that I'm committed to learning and I'm willing to do excellent work consistently. My discipline and near excessive drive for growth has allowed me to become a leading ED&I specialist and a top corporate strategist.
I give keynotes, sit on panels, host events, and facilitate workshops. 
I consult with teams, leadership, and executives to assist with strategy, policy, and company culture.
 I will help you create a stylized piece that perfectly captures the emotions, tone, and key points of your message. 
Let me introduce you to my community through copy, audio, video, and photo collaborations.
I'm doing more talking on Youtube! I speak about Relationships, Entrepreneurship and Personal development — subscribe, like and follow for more.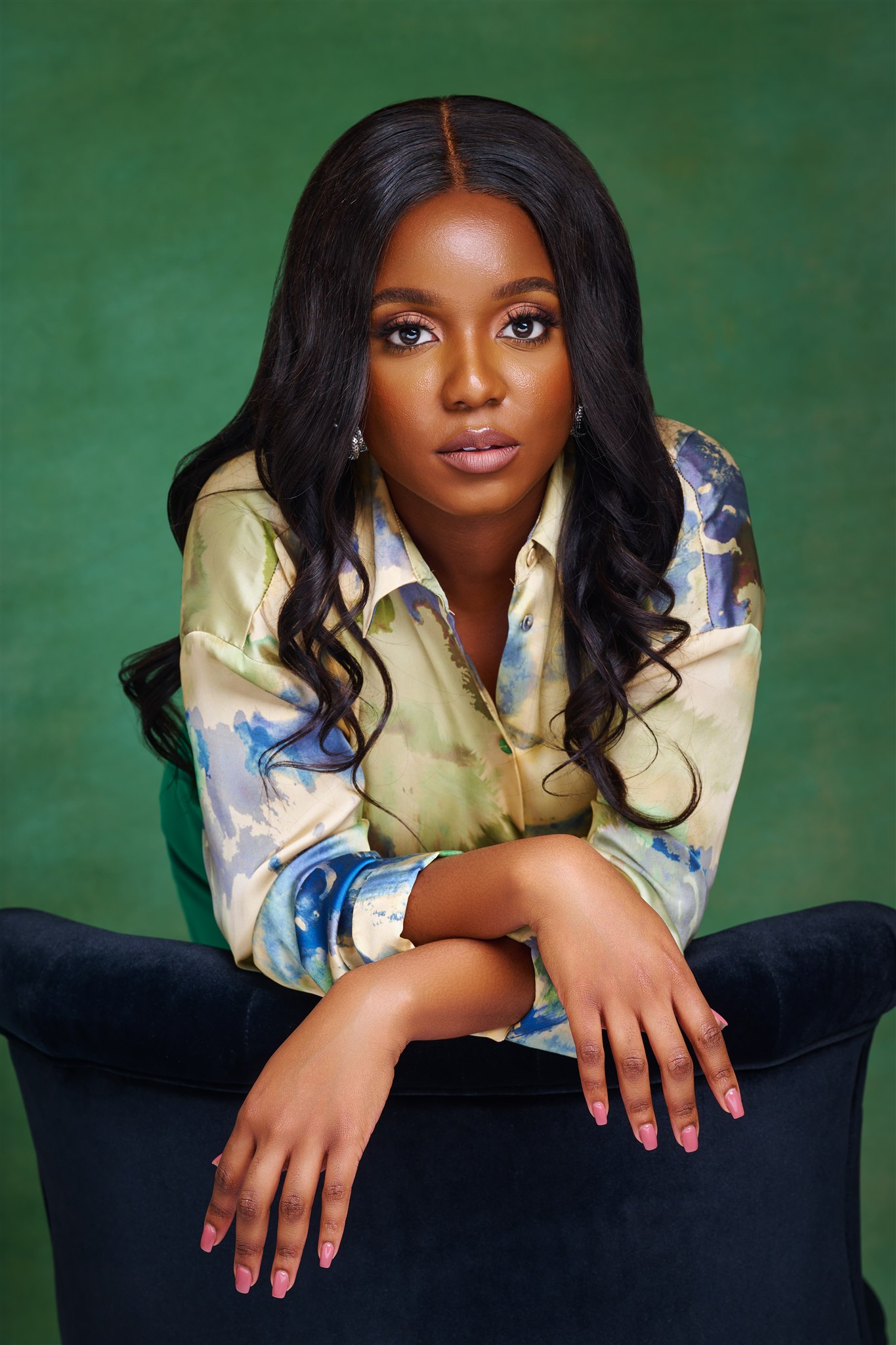 Better still remains, start today
I'm a strategist, speaker, and writer who believes that life's experiences are meant to be shared. I share mine by creating strategic solutions and educational content focused on business, relationships, and personal development. Welcome to Toks Talks! Take a look around, I'm sure you'll find something just for you.