I'm Toks Ayinla,

A stratagist, speaker, & poet


devoted to helping you accomplish


greatness.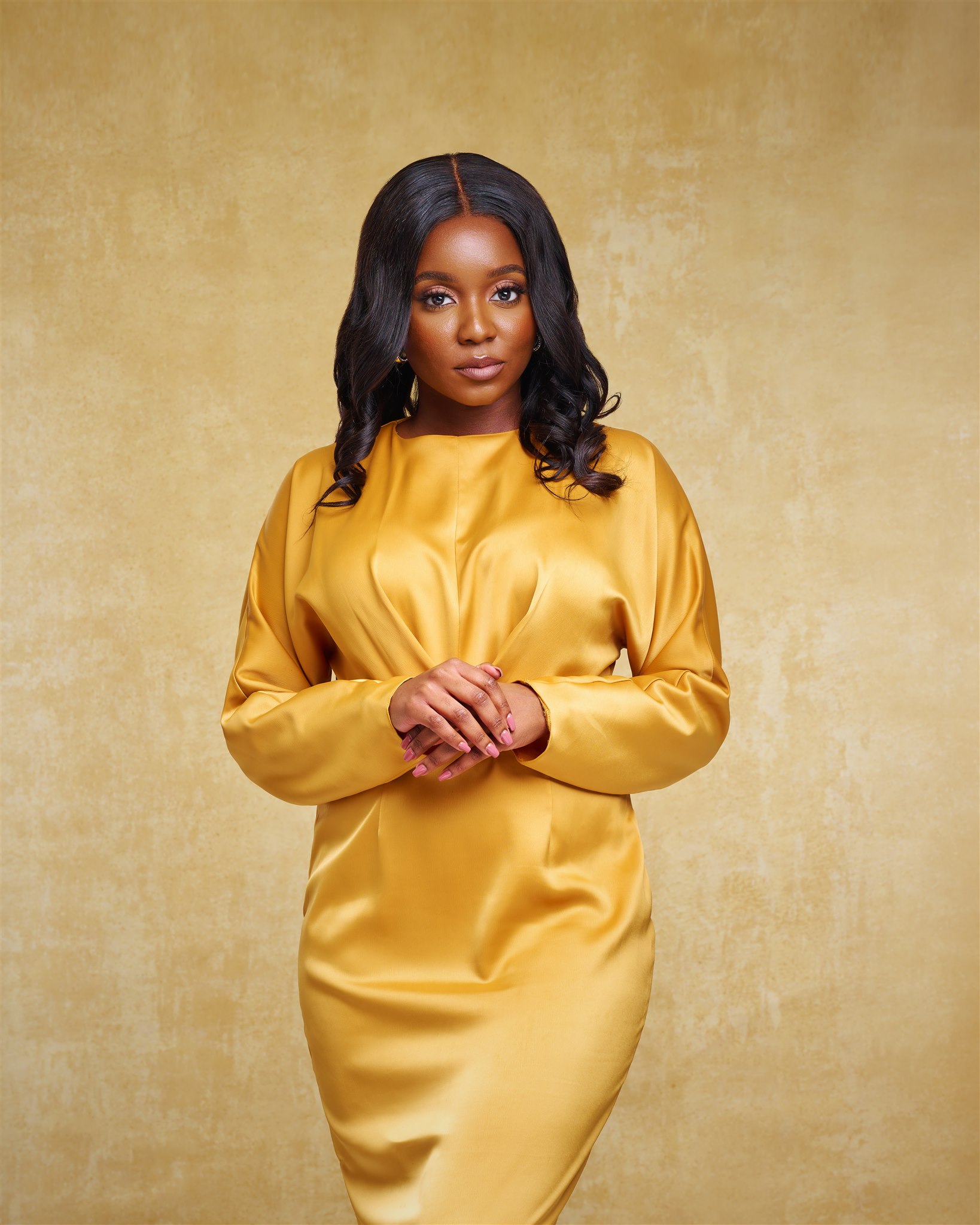 I speak with the boldness of someone who knows their stuff, because I do.
Who do I think I am? A woman who is determined to operate in my full potential while actively empowering others to do the same. I believe in unapologetically shaking tables and in bold self-promotion. I believe in unapologetically shaking tables and bold self-promotion. What sets me apart is that I'm committed to learning and I'm willing to do excellent work consistently. My discipline and near excessive drive for growth has allowed me to become a leading ED&I specialist and a top corporate strategist. I have an Honours Double Major in Psychology and Economics, a Professional Certificate in Public Administration & Public Law, as well as a Solutions-Focused Brief Therapy & Counselling Certificate; I'm what you'd call a forever student. Doers do things, and I get things done! Is it a lot? Maybe. But I wouldn't have it any other way.
"If you take the energy you put into him and put it into yourself, you'll be great"
This was the statement that I heard and wrote down as I was in the middle of a God, please make it stop journaling session at the lowest point in my life. When life makes takes you to a dark place and you hear words of hope, every single part of you conspires in agreement because anything is better than being stuck. I've seen rock bottom; I've been depressed, lost, heartbroken, and $30,000 in debt. But from rock bottom, I've been able to build the life of my dreams. I've written a best selling poetry book, become a sought after speaker, and an executive coach.
I'm living an incredible life because I made a decision and put in consistent work to make it a reality. My purpose is to empower you to do the same, to trust that no matter what you're facing, better still remains. I'm here to serve. If you're looking for positivity, strategy, motivation, advice, and more, you're in the right place. I'm building a community of focused, purpose-driven people who want better and are ready to put in the work to get it; I'd love for you to join me!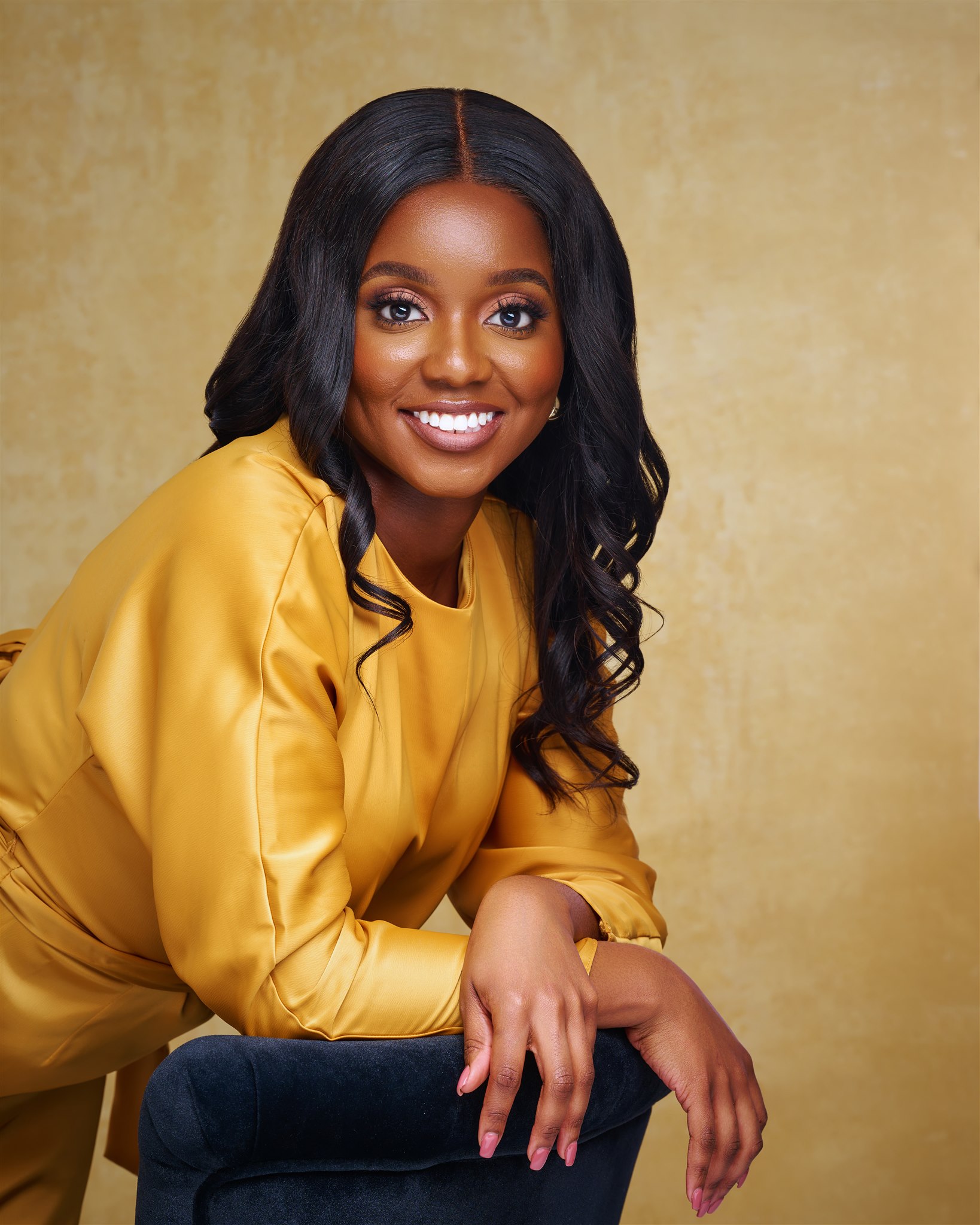 "Rock bottom is the perfect spot to start building the life of your dreams"
Check out the services I offer
Once you feel excited and capable of accomplishing your goals,  you will be able to put in the work required to do so! I can help you develop a vision worthy of the work to get here.
Every action you take starts and ends in your mind so mental preparation and alignment are a must to greatness. Together we can reframe your thoughts to align with your highest ambitions.
Plans are great and goals are lovely, but well thought out strategy is what will take you from idea to tangible manifestation. The RootWork Strategic Goal Setting Technique will help you get it right.
Equity, Inclusion & Diversity
Having diverse teams and focusing on fostering inclusive spaces are not only a social win. The psychological and capital benefits make this the only wise business move.
Being at your best not only improves your life, but the lives of those around you too! It talks intentionality to notice your behaviours and discipline to improve them; I can help you develop both.
The ups and downs of building your business can be overwhelming, but you don't have to do it alone. I share every part of my entrepreneurial journey to help you along yours.
Relationships are the bedrock of all your human experiences, so learning skills to foster, heal, and improve them is a must! I share perspective and personal stories to help you nurture meaningful relationships.
At the end of 2019, I was over $30,000 in consumer debt and in less than 3 years I have been able to pay it all off. I can help you with strategy and tips for debt repayment and financial freedom.