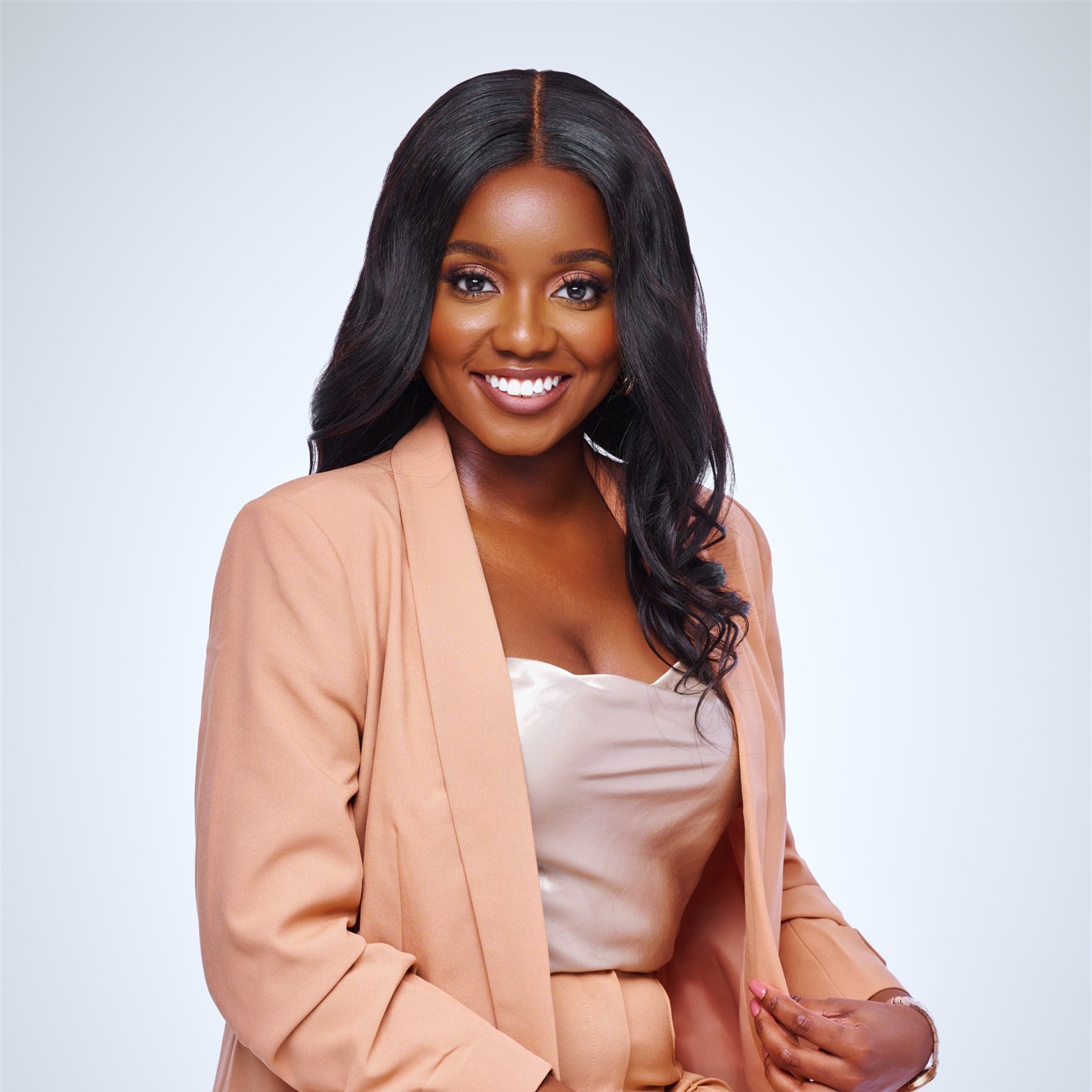 I found my voice, now I speak for you
Keynotes, Panels, Hosting & Facilitating
I'd love to speak at your next event. I give keynotes, sit on panels, host events and facilitate workshops. 
Navigating necessary career growth
Entrepreneurial excellence
Excellence when no one notices
Turning rock bottom into the life of your dream
Getting to post-traumatic growth
Self-development that leads to total personal reform
Through my Brown Eyes — recognized on CBC Toronto 
Through my Eyes: 28 Day Mindshift Journal 
I aim to innovate professional education
I build strategies, create cultures & coach change makers
I consult with teams, leadership, and executives to assist with strategy, policy and company culture. I have worked with top organizations in the public, private, and non-profit sector.
Self-developed and personalized workshops
Equity Diversity and Inclusion training
Virtual and physical classes
Strategic goal setting
Personal and corporate strategic solution
Mental health and well-being 
Executive and Team Coaching
Solutions-Focused Brief Therapy and Counselling

Change Management and Project Management methodologies

Equity, Diversity, and Inclusion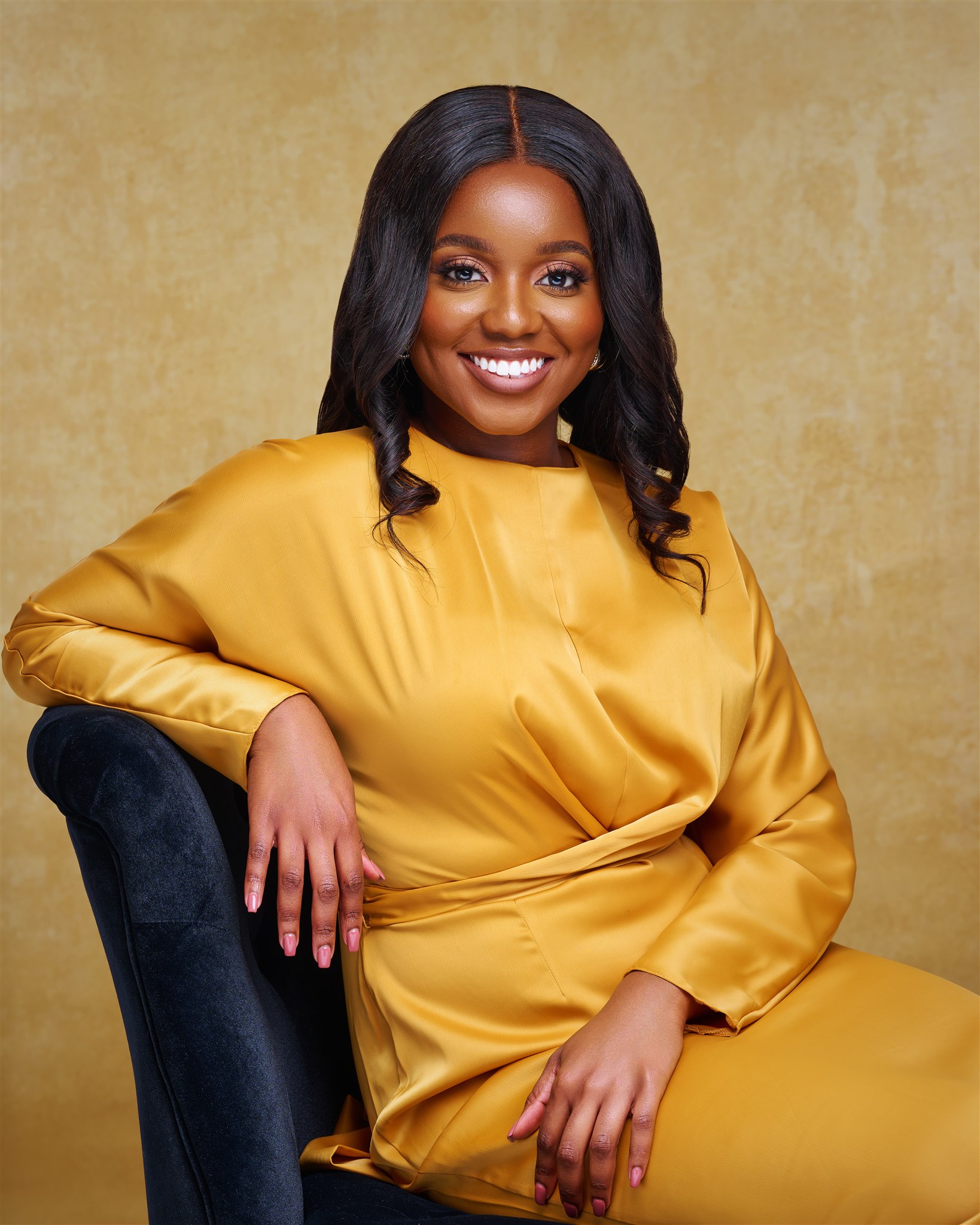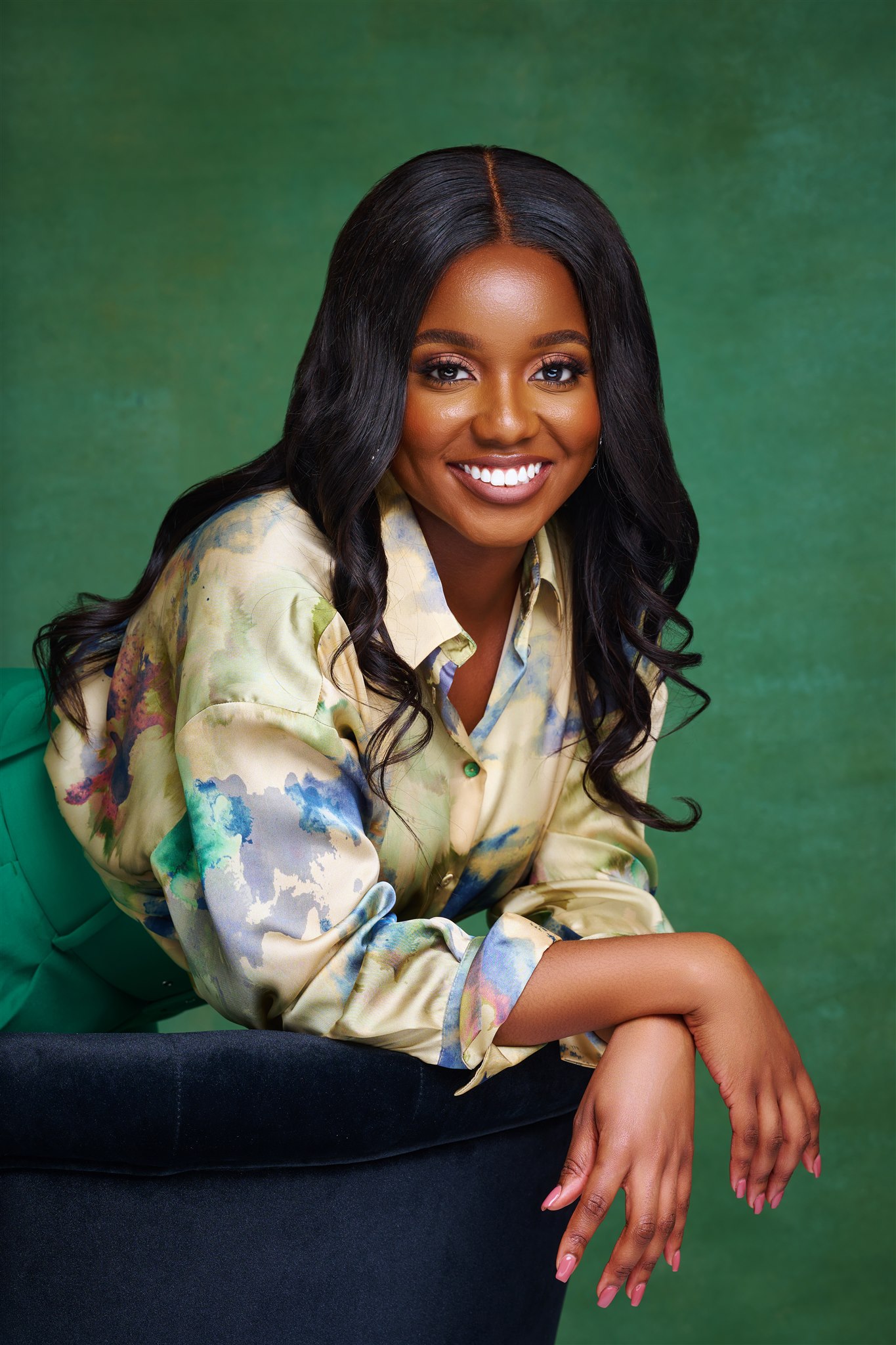 Writing is an art that impacts
I write for myself & others
My writing style of choice is poetic copy and I specialize in writing ads, books, courses and keynotes. I will help you create a stylized piece that perfectly captures the emotions, tone, and key points of your message. 
Commercial Copy
Advertising Copy
Branding/Marketing Copy
Ghostwriting
Poetry Writing Workshops

Course Development
Workshop facilitation
Writing Cohort coming soon
Corporate Speeches
Event Speeches/ Keynote
Wedding Vows
Collaboration. Connection. Influence.
I have built a reputation as a trusted source because I only speak 
on what I know, like, and believe in. Let me introduce you to my community through copy, audio, video, and photo collaborations.
I am a huge advocate of products and topics in the areas of:
Lifestyle
Personal & financial development
Entrepreneurship
Self-care