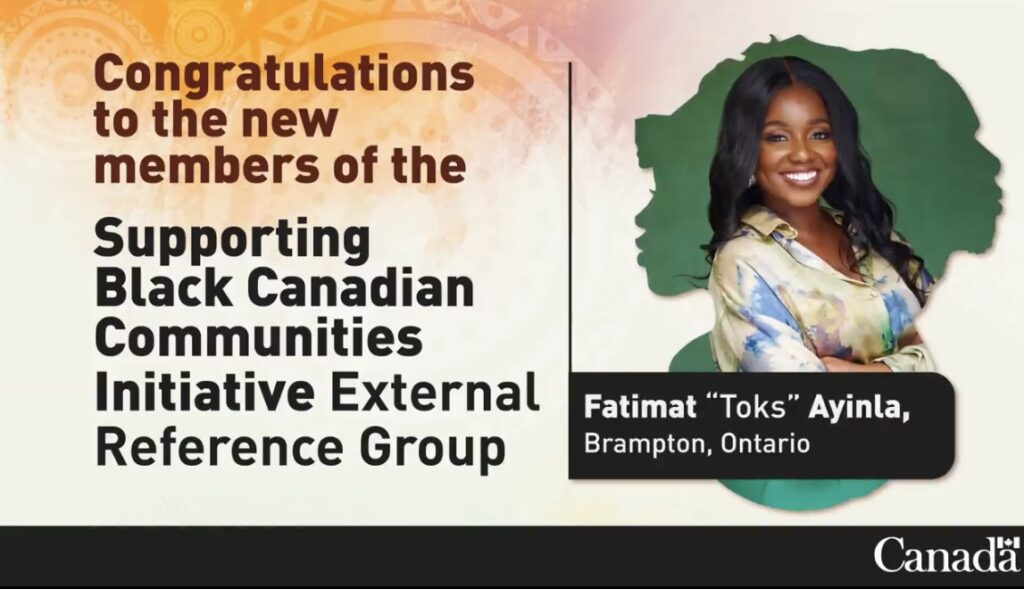 Government of Canada Supporting Black Canadian Communities Initiative External Appointment
Don't Go Broke Trying To Become An Entrepreneur
In this video-podcast hosted by xoReni, I share my journey on how I became an entrepreneur and all of the lessons I learned from my not-so-conventional experience.
She Quit Her Job With No Plan & This Happened
In this podcast episode, I share my journey of quitting my job in 2019 and starting my business. 
Here is a poetry piece I did with CBC arts.